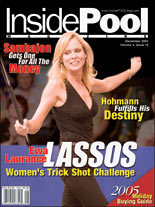 Click for new cues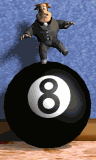 It takes more than luck to get the ball to do your bidding!
It takes a great cue! A Jerico cue!
Repairs
Jerico can fix it, wrap it, finish it, clean it, and even figure out what makes that awful "Buzzzzz."
An extra shaft, a different color wrap, a new ferrule or a new life. Jerry can make it right!

Jerico Cues is an Authorized Partner for BobCAD CAD/CAM Software.
Click "See What's New" for Demo, Download, or Product Information.
Want a STnger?
McDermott might have the best jump training aid ever ...
... and it features our own Jerry!
http://www.mcdermottcue.com/jumptrain.php

Jerry's jump cue demo/music video
Click to check out the STNGER jump cue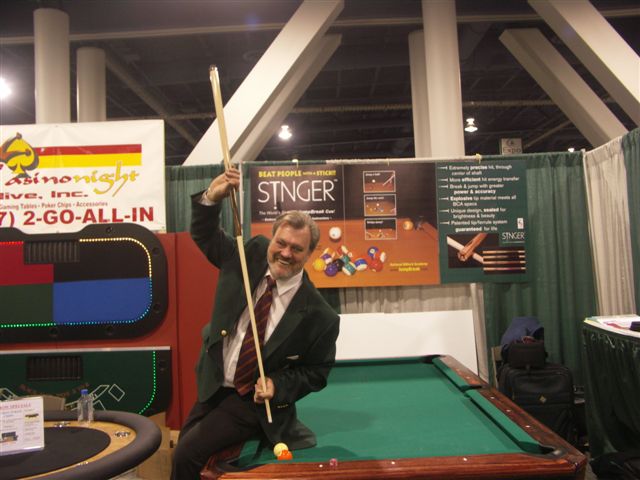 Mike Massey using Jerry's Stnger
Mike used Jerry's Jump-Break cue to win the World Trick Shot Championship in 2006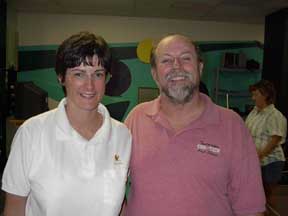 Karen swaps advice with Jerry
Call Jerry NOW and order your own Jerico Jump/Break